The Anti-Obesity Potential of Cirpusins® Containing Piceatannol, Scirpusin A, and Scirpusin B from Rhizomes: Preclinical and Clinical Evaluations
Objective and Study Design
A pilot, single-center, randomized, double-blind, parallel-group, placebo-controlled study was conducted to assess the efficacy, safety, and tolerability of Cirpusins® in 30 obese individuals for 90 days.
Dosage
Subjects were administered Cirpusins® capsule (525 mg) or placebo 30 minutes before food twice a day.
Conclusion
Clinical study showed that Cirpusins® is potent and safe health adjuvant for managing hypercholesterolemia and obesity in human subjects.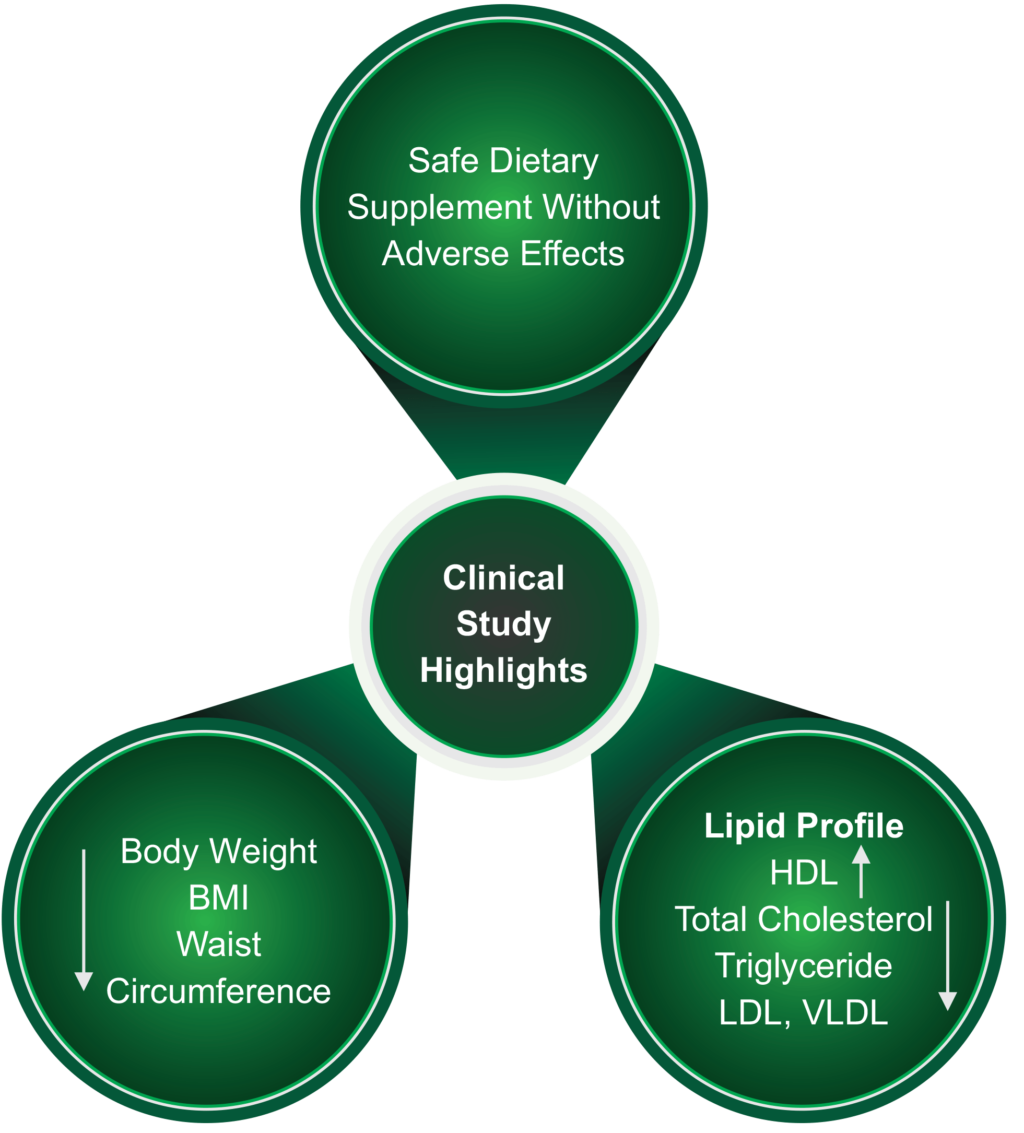 Continue Reading: doi.org/10.2147/DMSO.S348412